After upgrading to iOS 8.3 many users have reporting that they have lost the bluetooth functionality. Users mostly facing issues when connecting it to other devices such as cars, laptops and other Bluetooth devices. And everyone is looking for a fix for iOS 8.3 Bluetooth connectivity problem.
Apples every iOS update comes with some problems. Other than Bluetooth connectivity issue it includes Wi-Fi connectivity and battery life problems. This time Apple makes no change and users are still getting trouble with the issues.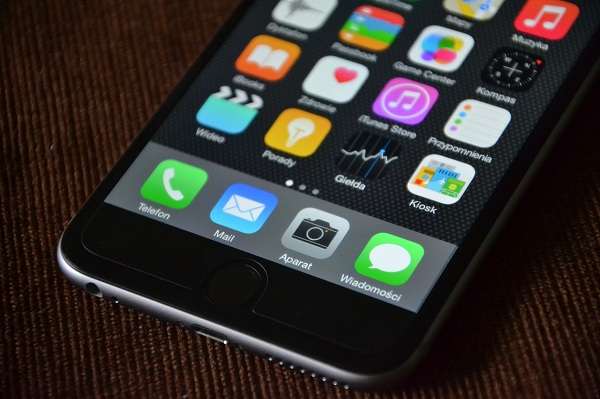 For the iOS 8.3 Bluetooth fix, we have providing a number of ways to troubleshoot and fix the Bluetooth connectivity issue for your device.
Rebooting your Apple iOS 8.3 iPhone or iPad
Reboot your iPhone or iPad and toggle Bluetooth OFF and ON. Sometimes this helps.
Reset Network Settings
To reset network settings
Tap Settings > General > Reset > Reset Network Settings.
This options not only reset Bluetooth settings, but Wifi settings, Cellular settings and VPN and APN settings also. Security PIN code may be asked for resetting the settings.
Restore iOS 8.3 via iTunes
To restore to stock iOS 8.3
Connect your Apple device to Mac, Launch iTunes and click Restore iPhone/iPad button.
Restoring helps if your system file is corrupted. Changing back to stock 8.3 could be a solution in that case.