Spammers are all over the internet tries to place their links as comments on blogs on a daily basis. Thus you getting irrelevant comments related to your blog. Managing these spam comments is never easy, if you are not set registrations or captcha checks for your blog.
I was getting frequent spam comments in last couple of weeks. That's the reason why I posted this article.
Many Anti-Spam WordPress plugins are available on wordpress plugin center to get rid of the comment spam. I have listed some of the best and simple plugins that would do the job easily.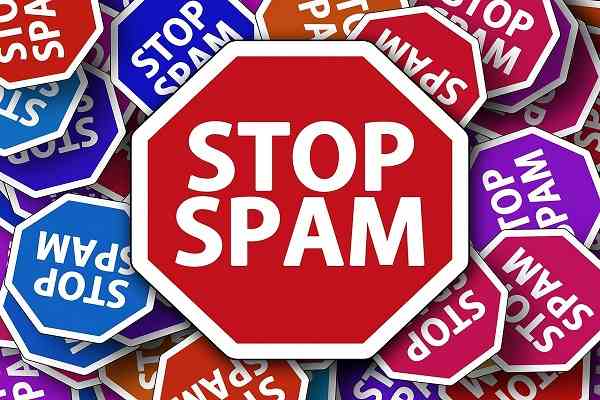 List of WordPress Plugins to Stop Spam Comments
Akismet:
Akismet is one of the most reputed anti-spam plugin for WordPress. It crossed millions of active installations and, filters almost all spam comments on your blog. And its free!
Akismet WordPress Plugin
Anti-Spam Bee :
Yet another popular anti-spam plugin. Much reliable and prevents irrelevant comments hitting your website. Also free of cost.
Antispam Bee WordPress Plugin
Contact Form With Captcha:
A great plugin having contact form with captcha check. It uses Google reCAPTCHA contact form on your blog. Multiple color schemes are available.
Contact Form With Captcha WordPress Plugin
Growmap Anti Spambot Plugin :
Generates a check box to prove your are not a spammer. Bots cannot detect this check box as its generated via client side javascript, hence no more automated comments will be published on your post.
Growmap Anti Spambot Plugin W0rdpress Plugin
Captcha by BestWebSoft :
Uses simple math logic to prove you are not a spammer. Addition, subtraction and multiplications are the actions used. It can be considered as one of the simple method to prevent spam comments.
Captcha by BestWebSoft WordPress Plugin
I hope you liked this article and you could prevent spam comments to an extent, if you know any best anti-spam wordpress plugin other than listed let me know it by comments below. I recommend you to subscribe GizmoScape via email and like us on Facebook.